Stay Organized And Clutter Free
Want to keep your home clutter-free? Below are several tips to help your home stay organized, even when you're busy. Follow these tips and enjoy more of your time at home.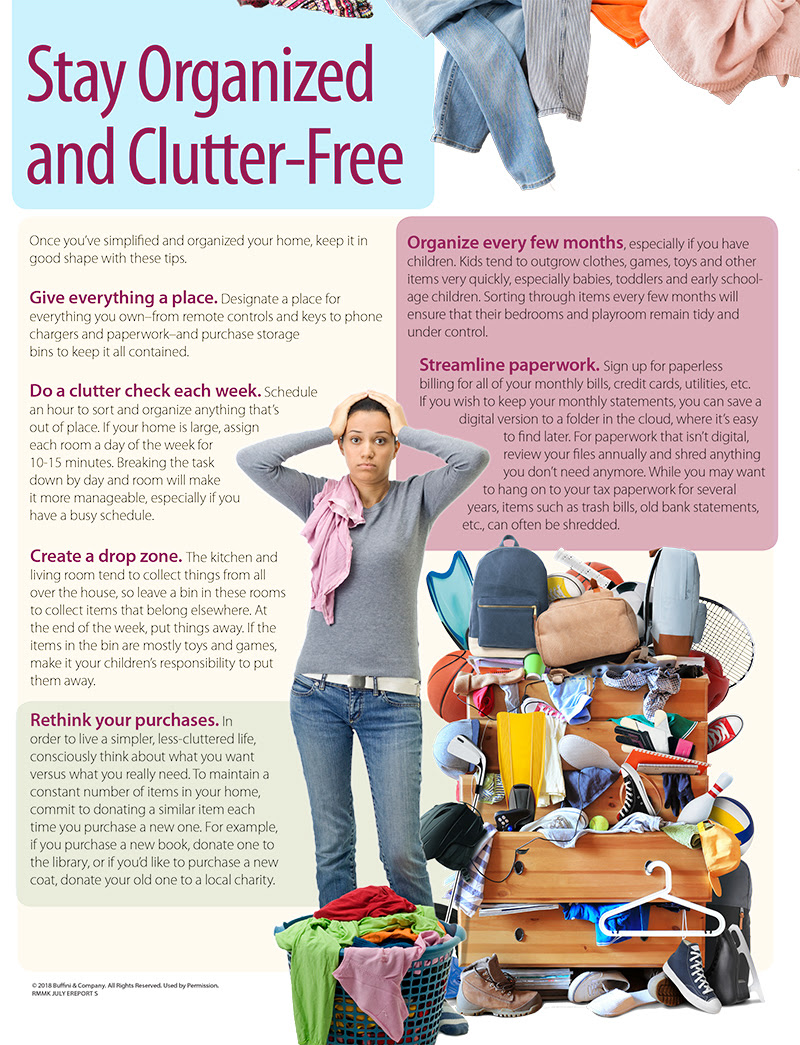 If you're like me, it's the day-to-day accumulation that gets you in a rut. That's why I like to schedule a bit of time each week as is recommended above, just to keep things in order. Some folks find bringing in some outside help is the only way they can keep their sanity. If this is you, I have a plethora of service providers in my contacts I'm happy to share with you. The goal is always to make things a little simpler, so we can enjoy and benefit from all life has to offer.
Kind regards,
Matt
Oh, by the way®... if you know of someone who would appreciate the level of service I provide, please call me with their name and business number. I'll be happy to follow up and take great care of them.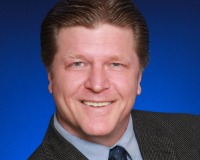 As an agent who's an expert in this local area, I bring a wealth of knowledge and expertise about buying and selling real estate here. It's not the same everywhere, so you need someone you can trust f....